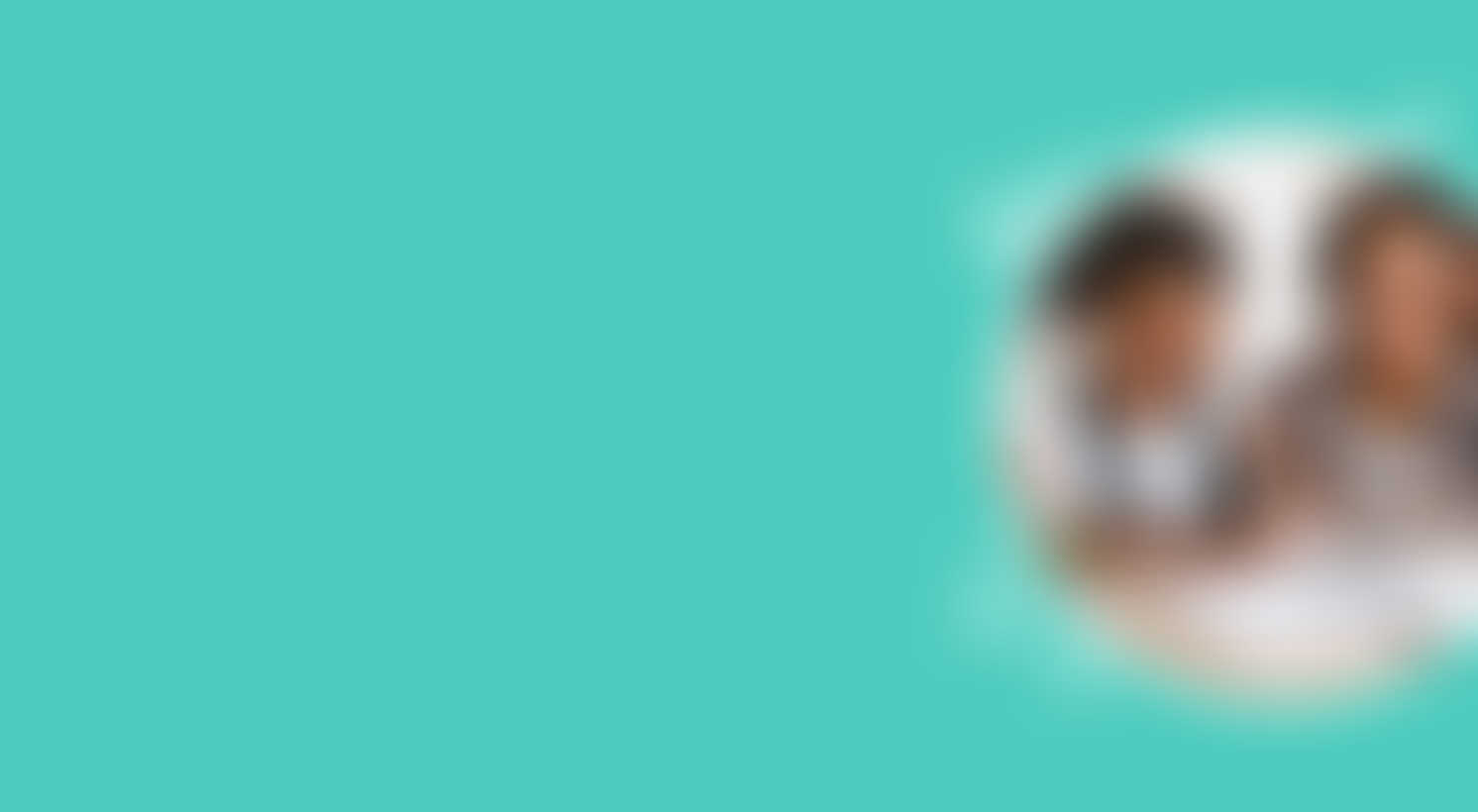 Find trusted tutors
with TeachTutti
Discover verified tutors for any subject, age and standard
Welcome to TeachTutti
An education platform where everyone can learn
TeachTutti takes the hassle out of learning a subject. Lessons are fun and easy to arrange through TeachTutti and support is always available. TeachTutti ensures that every tutor provides excellent teaching quality. Every tutor is also fully vetted and student-approved before joining TeachTutti.
We believe that everyone can excel in their chosen subject – whether it's Ancient Greek Philosophy, GCSE Maths or learning the bassoon – everyone can learn: Tutti means everyone.
What students are saying about our tutors
Quality
All tutors have at least one relevant qualification – most have many more – and are reviewed by active students.
Safety
TeachTutti takes lesson safety seriously. Every tutor has an enhanced DBS check before their profile is made live.
Support
Students learning through TeachTutti benefit from ongoing support, as well as the direct teaching from the tutor.
Lesson breakdown
Lessons are hassle-free with TeachTutti. No getting stuck in traffic jams, no scrambling for cash to pay your tutor, no rearranging your calendar to find a lesson slot. We make things easy so you can focus on learning your subject.
Tutors list their qualifications during registration with TeachTutti. The majority of tutors have studied at a university or specialist college. Students review their tutors - these testimonials are shown on the tutor's profile.
Lessons can take place from your home, the tutor's home, or online. The choice is yours and you can select your location preference on the search page.
You can pay by debit/credit card, or by direct debit. The first lesson includes a guaranteed refund. The
booking types
available are
Ongoing
for long-term tuition and
Fixed
for a set number of lessons.
If you continue after your first lesson, tuition continues in a four-lesson block. Lessons can be taken at any time - so you won't lose lessons if you go away on holiday.
You can book a first lesson on the tutor's profile. The lesson is booked five days in advance to give the tutor enough notice.
If you want to change your regular slot after the first lesson has taken place, you can discuss this with your tutor.